Aumake KOL Experience Panel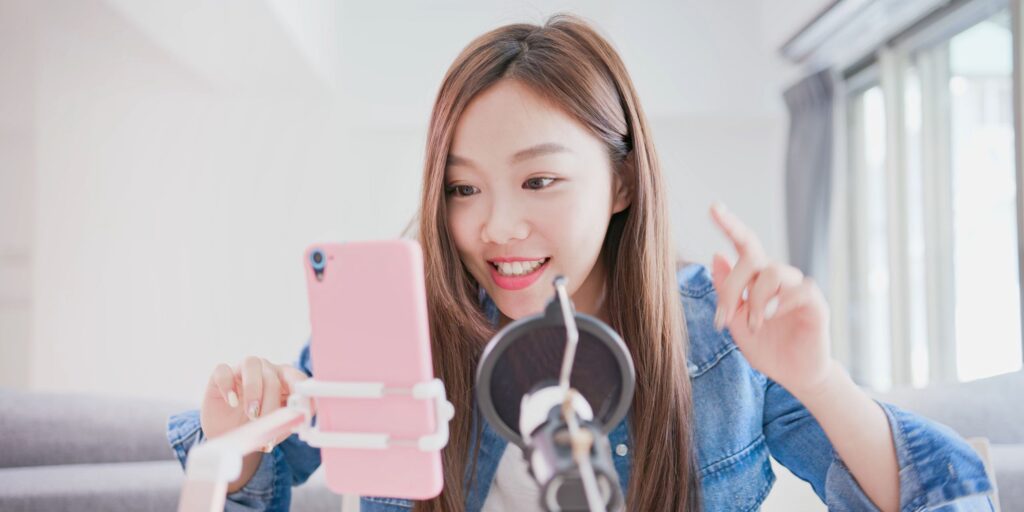 We are excited to announce the launch of our new influencer program, the Aumake KOL Incubator, which will take place at the Sydney Family Expo, 20-21st August 2022.
The incubator program is a part of our Aumake business and has been designed to help influencers who are looking to grow their own social business platforms, and who want access to a great range of products for their viewers, as well as shipping and logistics support.
Through the Incubator Hub, Aumake will provide ongoing events and training so influencers can learn useful information about the products they sell and gain skills to make you a better live streamer. We have also scheduled lots of fun events such as using the products to make tasty dishes, or drinks, as well as skin care demonstrations and hands-on activities.
It's a great way to make friends, meet expert live streamers and gain valuable skills!
Who can join?
The entry criteria are simple, all you need to have is a popular social media profile and qualify as either a KOL (5000+ Followers) or KOC (500-5000 followers). All new members that sign up at the Expo, will also receive a free gift in return for their first post on either XHS or Wechat Moments.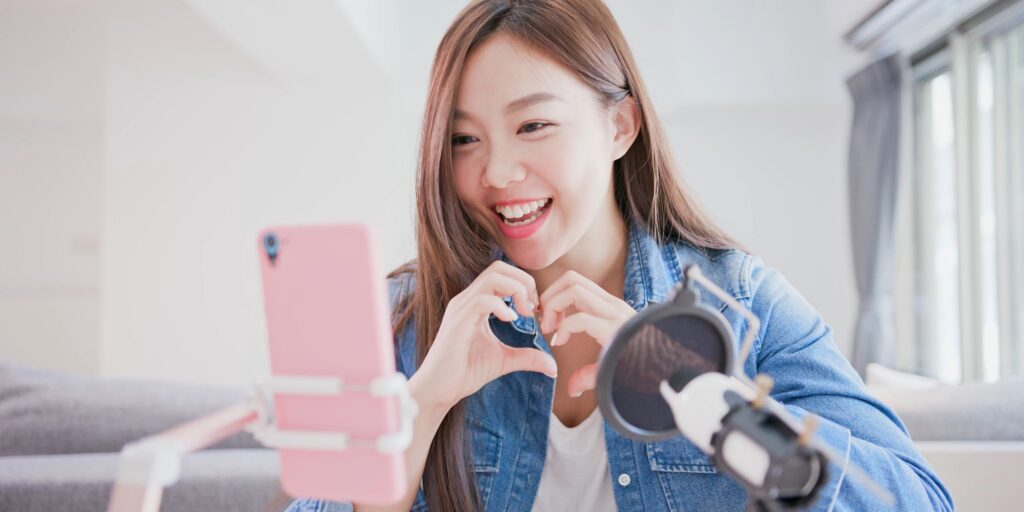 The best part about the Incubator program is that it is free to join and there are no contracts or obligations, just great products, support, and events, it doesn't get any better.
Events include:
Product Training  
Product Cooking, Styling & Craft Sessions
Networking & Panel Sessions
Live Streaming Selling Techniques
All you need to do is complete the following short questionnaire, and an Aumake team member will be in contact with you to explain next steps.
There is NO cost and NO obligation, joining us costs nothing, but opens you up to a whole new world of opportunities.
Who is Aumake?
Aumake is a public listed company, and serves as one of Australia's largest platforms, catering to Chinese customers both at home and abroad. We offer the best Australian and New Zealand products, available online, in-store and via our Influencer partner channels. We work with big brands, such as A2, Bellamy's, Swiss and Blackmores.
Our live streaming team are headed up by the talented Aaron Lijun, a professional live streamer and company director of the hugely successful NNMC. Aaron has had over 20 years in the industry-leading his own talented teams in China and running a professional live streaming training college in China and now resides in Australia.
If you have a social media platform, have followers and post regularly, this could be a great way for you to monetise your ambitions, by Joining the Aumake team.
Scan the WeChat link below to register your interest. Following the Sydney Family Show, and Aumake representative will be in contact with you to onboard you.